You can find the stories and the unofficial sagas for the Disciples Series from Sacred Lands to Rise of the Elves. They are inside stories of the official games. They are little stories of the impact of the dark prophecy on the servants of the dark and the guardians of the light.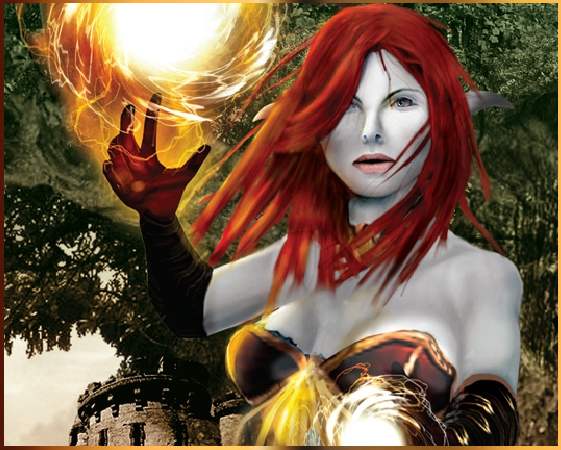 There are a few "love story" in Disciples. There are a few personages on the sacred lands who became famous for their infamy. There are a few heroes who died to save the lands. You will find their history here.
You also find the stories for the sagas made by the fans for the Disciples Series. In these case, you will get the complete story, the objective and the review as I play them, just like the official sagas.
I will add, if I get them, the fan-fictions. Send yours.
Congratulations,
I like your site very much, I could feel a lot of head and heart. You spent a lot of effort in creating this site, Lot's of great graphics and interesting things to find - you can get lost in the site. The design is very good - no discussion about it; the creativity and the ideas are just great.
Keep on with your good work!
Greetings from Germany
Michael
AS! 3.5
82 points
2004-07-01